About Us
Introduction of JGM Industrial® company's basic situation, the company's strength, advantages, global market distribution, etc.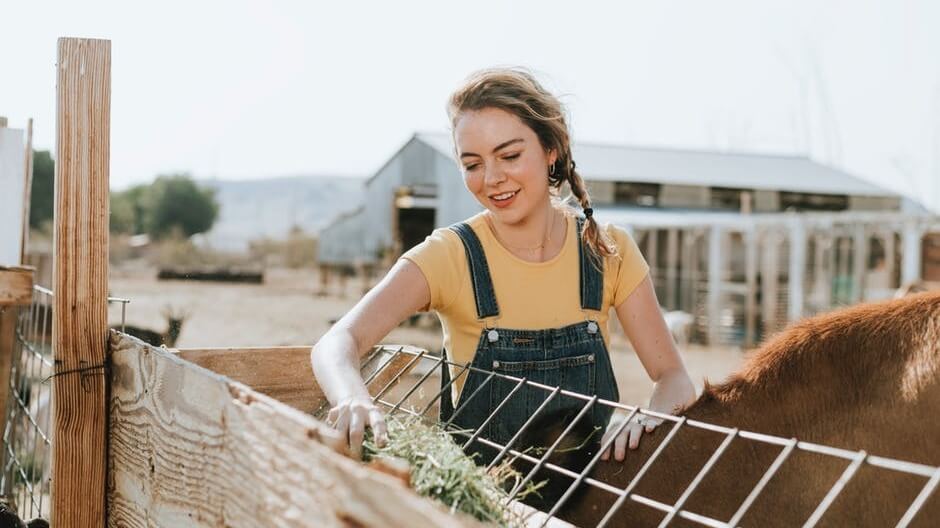 Company Profile
JGM Industrial is an equipment manufacturing industry for the automation of all types of livestock farms.With more than 10 years of experience in the market we respond to the needs that farmers look for in a good equipment for the automatic feeding of their farms.

JGM Industrial is mainly characterized by its first class products. We offer a wide range that meets the highest quality criteria. Trust our accredited manufacturing processes. We find undoubtedly the most suitable product for you.
Contact Supplier Company Album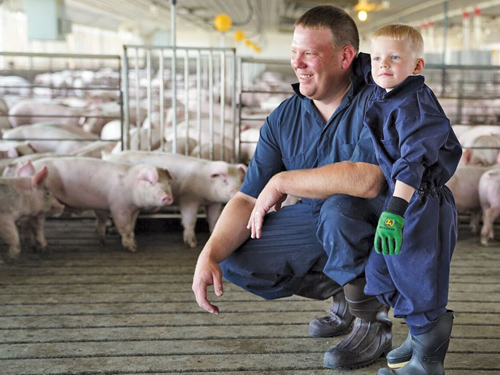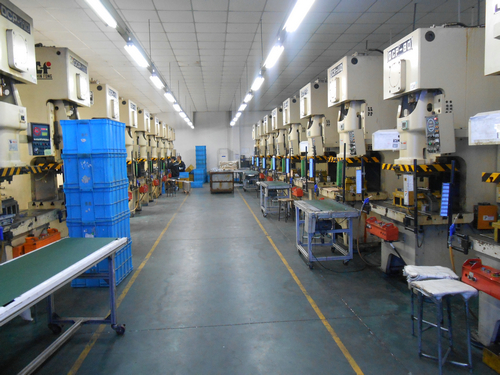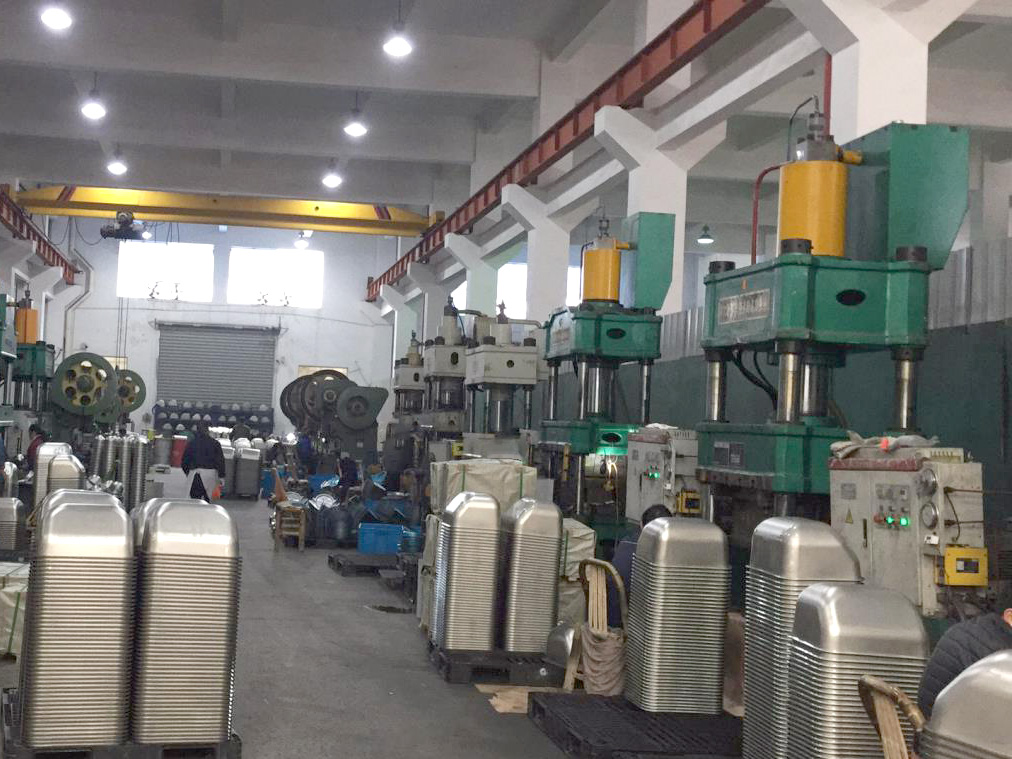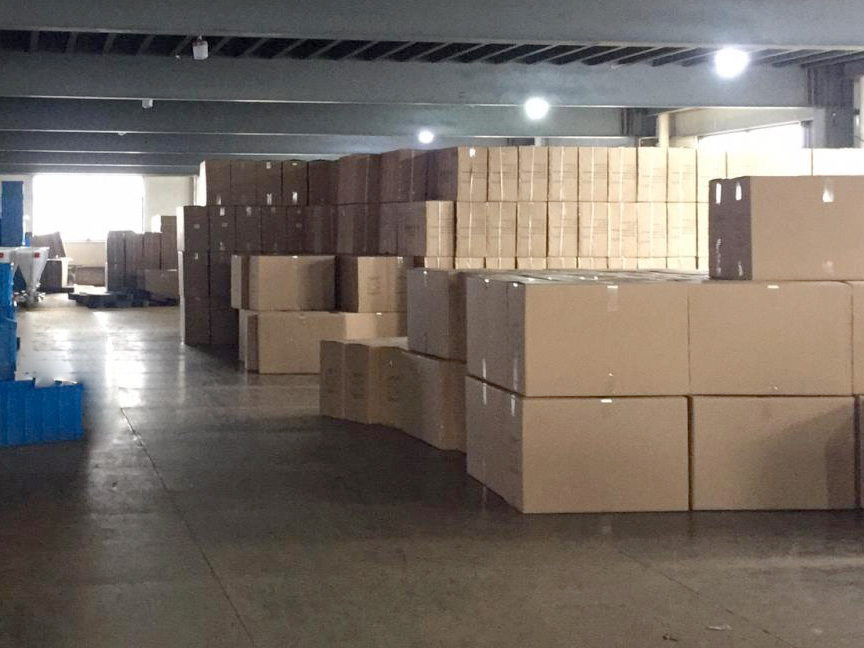 WHY CHOOSE US
Efficient Production Lines

We have a complete set of production equipment, including: 30 pumping machines, 8 drilling machines, hydraulic machine, trimming machine, grinding machine, lathe and other equipment.

Strict Quality Control

Our company passed the ISO9001 quality management system certification. In 2008, and product quality control runs through the whole production process, quality is the methodology that has ensured loyalty among our customers.

Provide Solutions

We are specialized in providing production automation equipment for all kinds of livestock farms. At the same time, we provide installation guidance and after-sales service for the equipment. We believe our specialty can solve many practical problems for you.

Support OEM customization

Send us your customized requirements, and we will study the product development plan for you. Even if we encounter special non-standard products, we will timely feedback your specific production opinions.

Innovation and development

Innovation has been a driving force for us, and this has helped to consolidate our position as a leading company in our sector. Our 10 years of experience working in the field have allowed us to grow and develop as a company.
Global Market
South America 10.00%
Southeast Asia 10.00%
Africa 10.00%
Western Europe 10.00%
South Asia 10.00%
Domestic Market 10.00%
North America 5.00%
Eastern Europe 5.00%
Oceania 5.00%
Mid East 5.00%
Eastern Asia 5.00%
Central America 5.00%
Northern Europe 5.00%
Southern Europe 5.00%